Shockwave therapy is not actually a new treatment but has been around for many years. It has often been used as a non-invasive treatment option for: kidney stones and orthopedic injuries. Urologists have recently begun to note encouraging results from the application of the shockwave therapy in erectile dysfunction.
Shockwave therapy for erectile dysfunction, does it work?
Today, the offer of shockwave therapy, as an option for patients suffering from erectile dysfunction, is quite constant. This is because the results obtained are at least promising! More Important shock wave therapy for erectile dysfunction is not considered an experimental treatment option anymore and It is approved by EAU guideline ; There is some recent data (latest studies on shockwave results) to support its effectiveness, but research is underway to determine how well it works in the long term and whether it can replace or be offered alongside other proven treatments for erectile dysfunction .
What is shockwave therapy?
The clinical term for this treatment used by urologists is low intensity shockwave therapy (LiSWT). It is a non-invasive therapy that has been used for years in orthopedics where it has helped several people heal broken bones, injured ligaments and injured tendons. Regarding the treatment of erectile dysfunction, we can say that erections are based on healthy blood flow to the penile tissue. Shockwave therapy is favorably seen as a way to repair and strengthen blood vessels in the penis and improve blood flow. Low-intensity shock waves have been shown to grow new blood vessels and improve blood flow in the penis, which is essential for an erection.
Erectile dysfunction
Erectile dysfunction as we know is the inability to achieve or maintain an erection sufficient to conduct sexual intercourse. A significant problem for a man and for the couple relationship. It can have a number of causes, we talked about it in the article: causes of erectile dysfunction, where you can find a lot of information on the causes of ED.
Why do shockwaves work?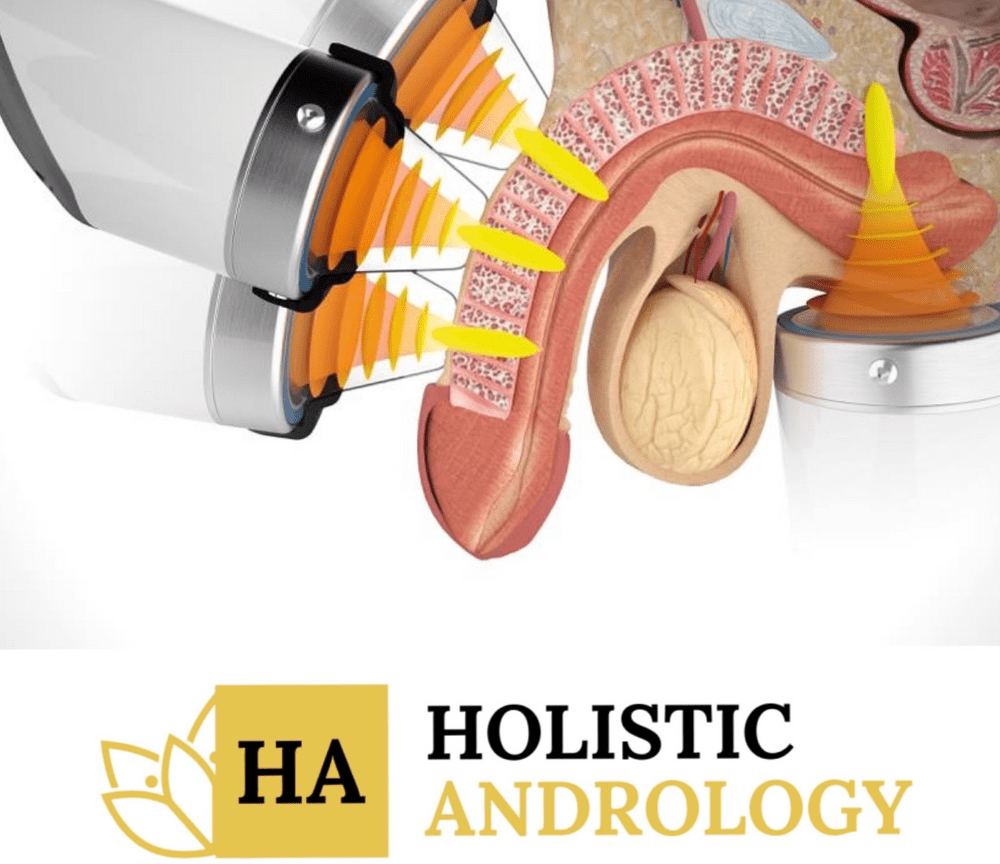 Scientific research is full of recent medical studies that verify the mechanisms of action of shock waves to understand how they can improve erectile dysfunction in patients. Studies continue to ascertain the value of these waves but in the meantime, those who use them benefit from them, without any side effects! As to why shock waves are so effective today they all seem to converge on the angiogenesis effect! Erectile dysfunction (ED) can have many root causes, however in 90% of men with ED, it is an indication of an underlying medical problem, most commonly cardiovascular disease or diabetes. Disorders like these often restrict blood flow to the penis, which is what drugs like sildenafil (Viagra) and tadalafil (Cialis) try to correct.
The difference between Viagra and Shockwaves
First of all, not everyone can take Viagra. There are people who cannot take these drugs due to overt contraindications to current pathologies such as: hypertension, past heart attack, liver problems, Peyronie's disease etc. In addition to this, using such drugs does not cure the root cause and in many cases it could lead to worsening of the underlying condition. Pressure waves generated by targeted shockwave therapy devices improve blood flow by dissolving plaque buildup in the penis and promoting the formation of new blood vessels (angiogenesis), helping to treat the root cause and providing lasting effects in 75% of patients. If you address the lifestyle causes of the condition, such as diet and exercise, the effects can even be permanent.
Attention, let's not get confused! Shock wave therapy and radial wave therapy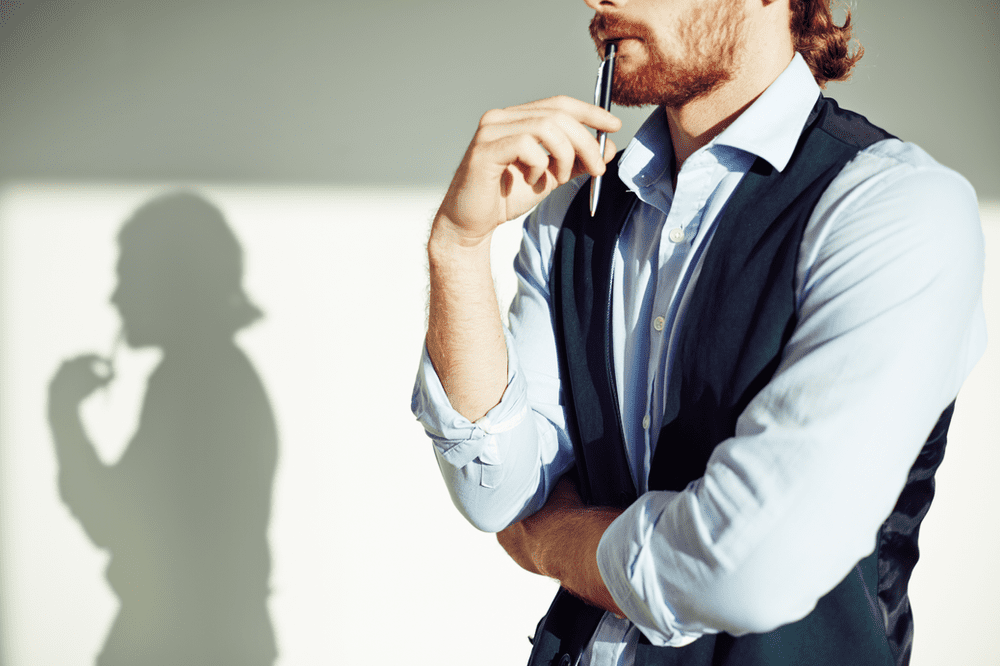 It is important to distinguish shock wave therapy from radial wave therapy, which is commonly advertised as a non-invasive treatment for erectile dysfunction available in medical and non-medical facilities. Here are some key differences:
Shockwave therapy
The data shows it can stimulate blood flow and potentially help grow new blood vessels.
A licensed medical professional with professional training is required to administer this treatment.
It has not yet been approved by the Food and Drug Administration (FDA) for use in the treatment of erectile dysfunction.
Radial wave therapy
There is no data to support the claims that it can help with erectile dysfunction.
It is not regulated because it is a Class I medical device.
No medical license or professional training is required to administer this treatment.
Who are the best candidates for Shockwave Therapy!
This procedure works better for men with mild erectile dysfunction than not:
They respond adequately to medications.
They are interested in taking drugs.
ED sufferers are therefore a good candidate for shock wave therapy, especially if young as, although this is a treatment to solve erection problems, it also helps prevent it and achieve better sexual performance in men of any age. , but young people can get better benefits. In addition, switching to a healthier diet, exercising, putting addictions aside, undergoing regular medical checks and incorporating shockwave therapy into the routine will keep the body in optimal condition to preserve healthy and satisfying sex.
Procedure, how is it done?
This procedure is performed in an examination room, does not require anesthesia and it is not necessary to prepare anything in advance for the appointment. During the procedure, the urologist will move a device, similar to an ultrasound handpiece, around different areas of the penis. The device emits delicate impulses that trigger an increase in blood flow. The entire treatment takes about 15-20 minutes. Once the treatment is complete, the person concerned can go home without particular restrictions. He will be able to drive safely home. In case of pain, the doctor may recommend over-the-counter medications, such as paracetamol or ibuprofen, to relieve the pain. Most people can return to normal activity the day after shock wave therapy. In any case, the urologist will discuss whether and how to moderate some activities, depending on the patient.
Are there any risks with this shockwave therapy?
Some side effects may occur, but they are rare and generally mild. These can include:
Mild Pain in the site during the procedure.
Bruising on and around the penis in patients taking blood thinners.
Clinical studies have generally shown that shockwave therapy is effective and safe, but more research is needed to identify potential risks and the best treatment protocols for someone with erectile dysfunction.
How long does it take to appreciate the results of the therapy?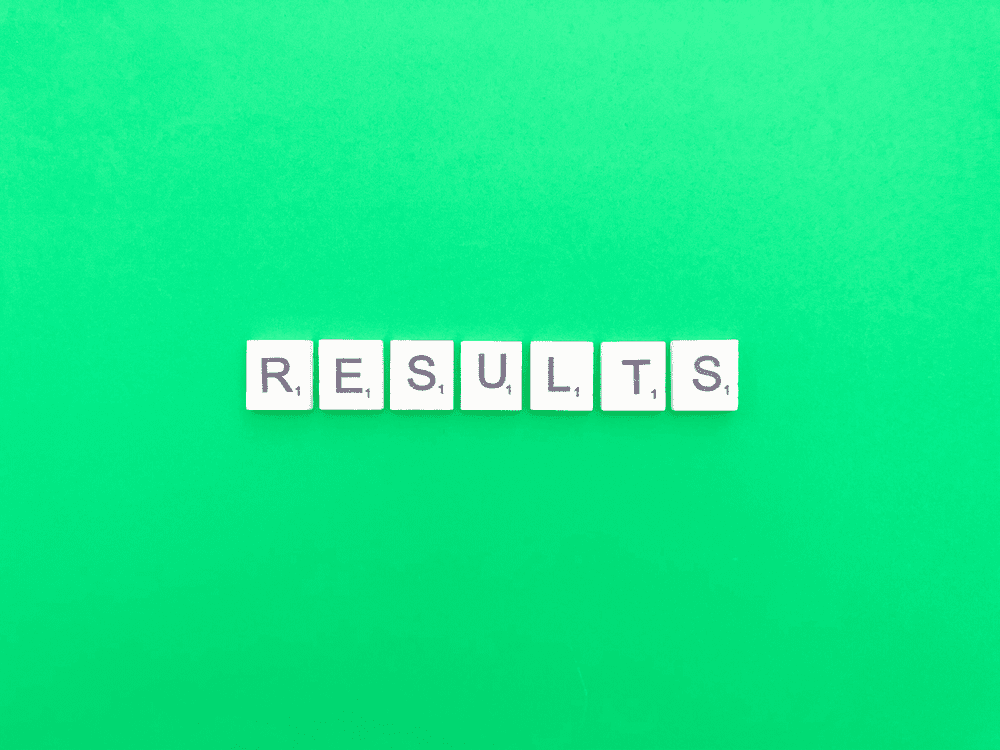 Most people who receive shockwave therapy for erectile dysfunction will often see benefits within one to three months. Initial results (within the first few weeks) can be very relevant. There is still not enough research and long-term data to say how long the treatment might last, whether the effects of the treatment might wear off, or whether additional treatment will be needed at a later time. However, most people who have undergone this therapy have had a substantial benefit!
Conclusions
Dr. Fabio Castiglione is a Specialist in Urology and Andrologist who is dedicated to male sexual problems. Unlike other colleagues, he deals specifically with male sexuality and has a consistent experince on the topic: shockwave therapy for erectile dysfunction. This means that he knows how to put you at ease and that he is able to solve the problem. Dr. Castiglione exercises his profession as director of HolisticAndrology.
,HolisticAndrology, urology clinic in London, has always been at the forefront to improve the quality of life for all people suffering from Impotence. If you are interested and want more information, do not hesitate to contact us.
Contact ,HolisticAndrology, andrology clinic in London (tel. +44 (0) 7830398165) to book an andrological consultation with ,dr. Fabio Castiglione, Urologist London.