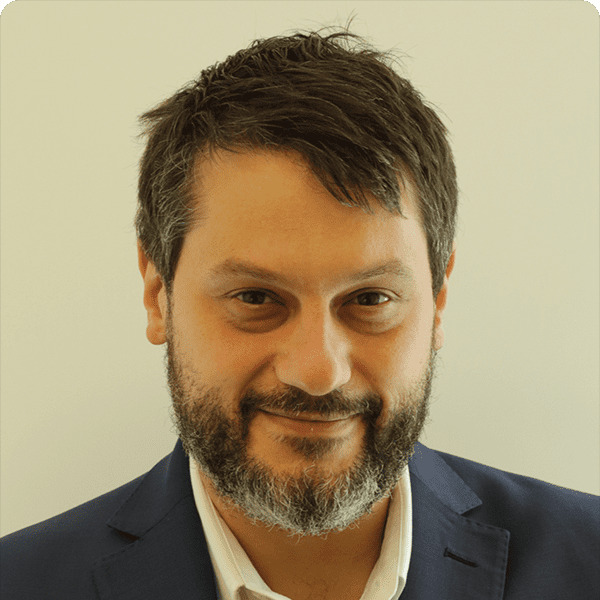 Profile details
---
Speciality:
Endocrinologist
Languages:
English, Italian
Dr. Andrea Pucci
Endocrinologist
Dr Andrea Pucci is a consultant obesity physician based at University College London Hospital (UCLH) Bariatric Centre for Weight Management and Bariatric Surgery, where he manages people with severe and complex obesity.


He undertook his primary degree in medicine and surgery at the University of Pisa, Italy and graduated in 2003. He subsequently entered higher specialty training in endocrinology at the department of endocrinology, University of Pisa and obtained his specialist qualification in endocrinology in 2008. In 2011, Andrea moved to London and joined the Centre for Obesity Research at University College London (UCL) as a clinical research fellow and subsequently obtained his PhD in 2011.


Since 2011, Andrea has have worked both in the clinical and research setting at UCLH/UCL assessing and managing patients with severe obesity in particular patient before and after bariatric surgery. His research is focused on identifying pre-operative predictors of bariatric surgery health outcomes and he has authored more than 30 peer-reviewed publications in international journals and textbook chapters.