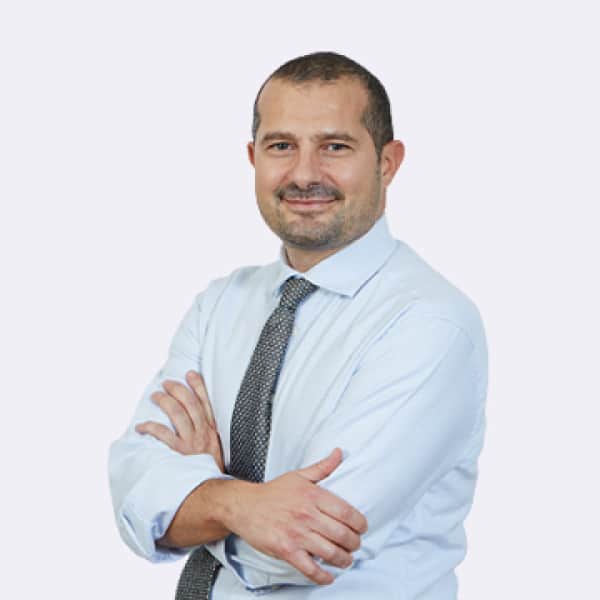 Profile details
---
Speciality:
Gynecologist
Languages:
English, Italian
Dr. Simone Rofena
Gynecologist
Dr. Simone Rofena is an experienced senior consultant in the fields of obstetrics, gynaecology, and reproductive medicine. She has a particular interest and expertise in the diagnosis and treatment of couple infertility and IVF, as well as in recurrent miscarriages, recurrent implantation failures after IVF, and reproductive immunology. Other areas of concentration include the well-being and general health of women, the menopause, and the detection and prevention of precancerous lesions in females.


At San Raffaele University Hospital in Milan, one of the most advanced scientific research facilities in the world, Dr. Rofena finished his specialty studies in obstetrics, gynaecology, and reproductive medicine. San Raffaele University Hospital is located in Milan. After beginning his professional life as a medical consultant in obstetrics and gynaecology, he went on to further specialise in the diagnosis and treatment of couple infertility of any origin. This is a field that he has been mastering at the top levels for more than 15 years.


After having a very successful career in Italy, during which he was able to assist hundreds of infertile couples in realising their dream of completing their families, Dr. Simone Rofena relocated to the United Kingdom in 2013, and he is now serving as the medical director at the Zita West Clinic in London, which is widely regarded as one of the most productive fertility and IVF Clinics in the United Kingdom.


Dr. Simone Rofena has contributed to the writing of a number of articles that have been published in national and international journals. In addition, Dr. Rofena is an active member of the European Society of Human Reproduction (ESHRE), and he has been granted membership in the Italian Medical Society of Great Britain. This honour was bestowed upon Dr. Rofena in recognition of the exceptional work and results he has produced throughout the course of his career in Italy and the United Kingdom.