What is penile ultrasound? we talk about it with ,Dr. Fabio Castiglione Andrologist.
Dr. Fabio Castiglione Urologist London and Director ,HolisticAndrology Clinic and Diga33. The center uses a therapeutic approach based on the most recent clinical studies, on the guidelines of the international scientific societies of sexual medicine of which ,Dr. Castiglione, andrologist London, is a member of the commission.
An ultrasound is an imaging test that uses sound waves to produce pictures of internal organs, giving doctors a more detailed view.
Penile ultrasound can be used to evaluate many conditions affecting the penis, including erectile dysfunction (ED), plaques (such as those caused by Peyronie's disease), fibrosis, lumps, and even cancer.
Doppler Ultrasound
Men with erection problems often have a Doppler ultrasound, which can show the way blood flows in and out of organs. In a Doppler ultrasound, the sound waves bounce off circulating red blood cells. A change in pitch signals the movement of blood.
Blood flow is critical for a man's erections. When a man is sexually stimulated, the arteries in his penis widen and the penis fills with blood. This blood is what gives the penis the firmness it needs for sex. Veins in the penis constrict, holding the blood in. When the stimulation stops, or when the man ejaculates, the veins widen again and allow blood to flow back into the body.
Many men with erectile function have problems with this blood flow. The arteries might not widen enough for sufficient blood to flow in. Or, the veins might not constrict enough to keep the blood from flowing out. Both situations can lead to weak erections.
The test begins with an injection of medicine, which causes an erection by widening arteries and increasing blood flow. From there, a doctor moves a small device called a transducer over against the skin of the penis. The transducer sends data to a computer so that the doctor can tell how fast blood is flowing in and out.
A Doppler ultrasound is noninvasive and the test itself shouldn't hurt. Some men have pain or bruising at the injection site. Men might also feel dizzy for a few minutes. If the induced erection lasts longer than the test, the doctor might give another injection so the penis will become flaccid again.
Men are usually advised not to take any erectile dysfunction medications (such as Viagra, Levitra, or Cialis) for a day or two before the test. They might also be instructed not to have sex or masturbate the day of the ultrasound.
,HolisticAndrology, urology clinic in London, has always been at the forefront to improve the quality of life for all people suffering from Impotence. If you are interested and want more information, do not hesitate to contact us.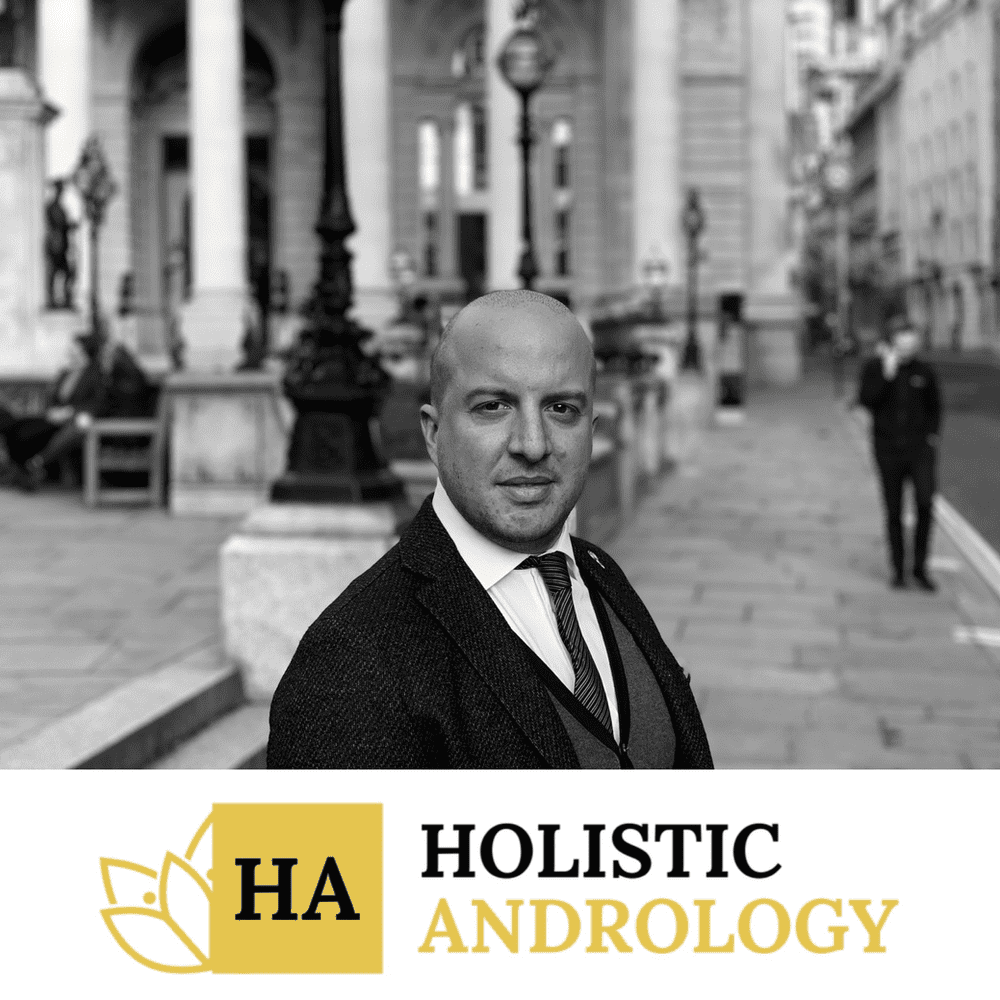 Contact ,HolisticAndrology, andrology clinic in London (tel. +44 (0) 7830398165) to book an andrological consultation with ,dr. Fabio Castiglione, Urologist London.