Are you wondering which is the best andrology clinic in London? The one that has the best doctors, recognized worldwide? The answer is Holistic Andrology which, with a top-level staff, presents itself in London as the undisputed leader! 
The best andrology clinic in London, Holistic Andrology with Dr Castiglione!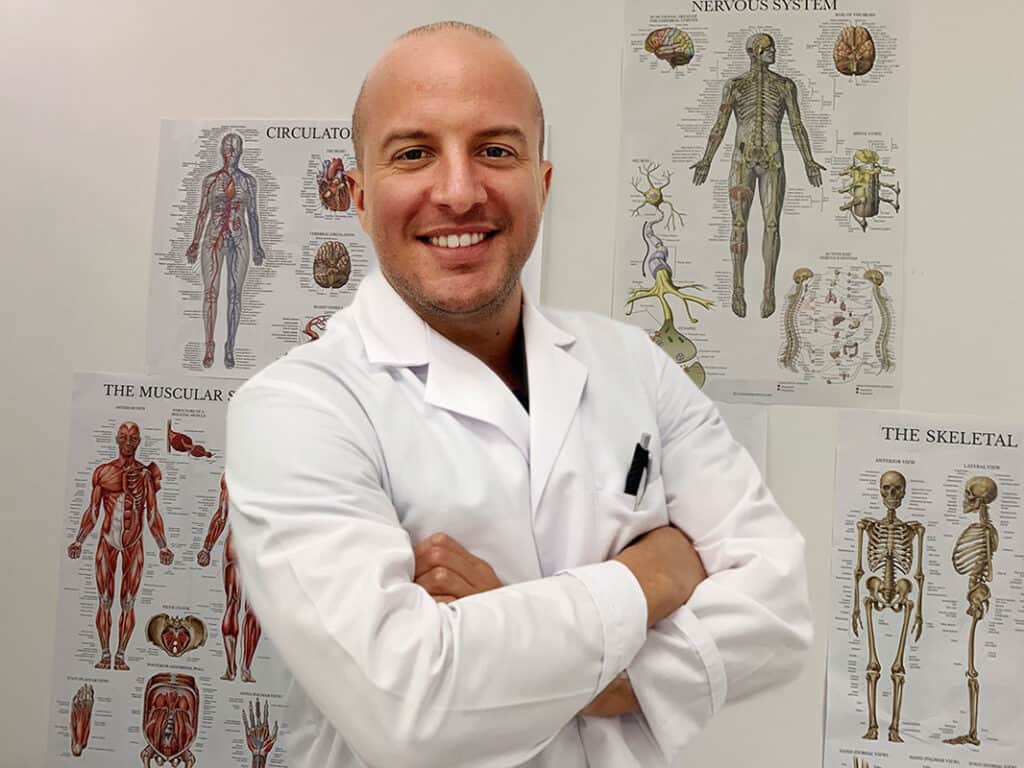 Who is Dr. Castiglione and what is Holistic Andrology? 
Dr. Fabio Castiglione is both an Andrologist and Urologist. He graduated in Medicine and Surgery and subsequently completed his training in Urology at the Vita Salute San Raffaele University in Milan. He holds a PhD in stem cells and erectile dysfunction from the Katholieke Universiteit Leuven (Belgium). He is a member of the European Committee of Sexual Medicine (FECSM), of the European Urology Board (FEBU) and member of the scientific committee of the Andrological Guidelines of the International Sexual Medicine Society (ISSM), of the European Society of Urology (UAE) and of the European Society for Sexual Medicine (ESSM). Dr. Castiglione also holds the qualifications as Full Professor in Urology in Italy and Consult Urologist at the King's College Hospital in London.
Holistic Andrology 
Holistic Andrology is the first andrology clinic in London to use a scientific, holistic and non-invasive shockwave program to treat sexual problems such as impotence, Peyronie's disease and chronic prostatitis (pelvic pain syndrome). The center provides an efficient and qualified service, at affordable prices, quickly and at affordable costs. We use the most innovative technologies in the field of male sexual medicine. The center and its specialists guarantee empathy, total privacy and full support throughout the treatment. Holistic Andrology offers a diverse range of medical and non-medical specialists dedicated to male sexual health, including cardiologists, endocrinologists, physical therapists, personal trainers, and sexologists. In particular, it offers an efficient and qualified service with the most
innovative technologies in the field of male sexual medicine, including Shockwave and P-Shocks® (the evolution of P-Shot). 
Our doctors are certified by the European Committee of Sexual Medicine (MJCSM), which offers personalized programs for men suffering from sexual dysfunction and infertility due to other causes: metabolic disorders (diabetes) or pelvic surgery, such as prostatectomy. 
Don't waste your time looking for an Andrology specialist, the best andrology clinic in London, with the most qualified professionals, is Holistic Andrology. Enter your request or call +447830398165! 
The specialists available at Holistic Andrology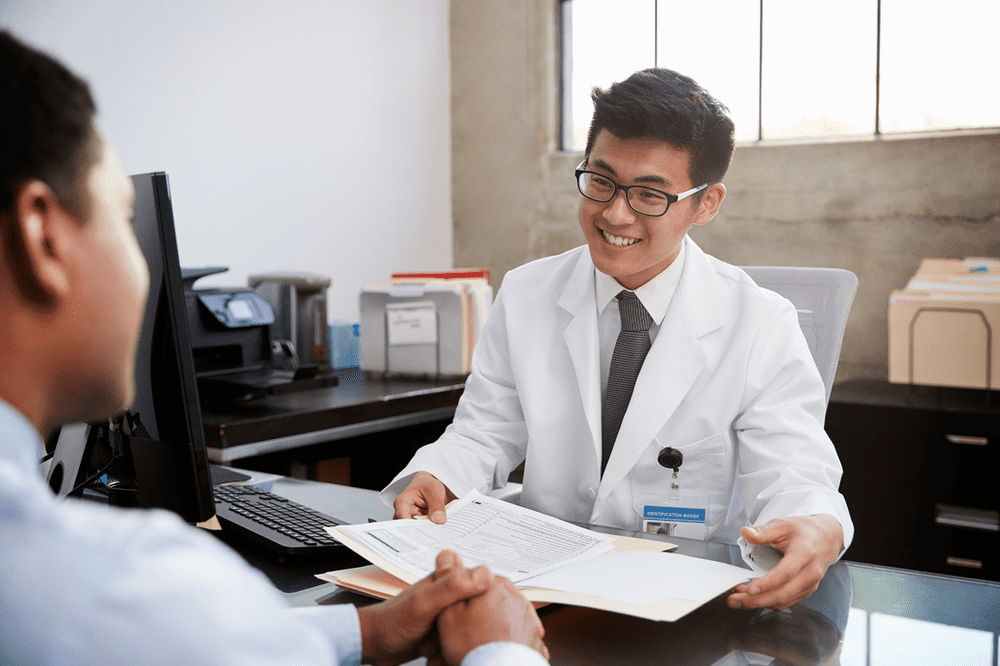 Andrologist, and Urologist and director of the clinic: Dr. fabio Castiglione
Physician expert in male sexual health and infertility. Author of over 60 publications in international journals and creator of www.p-shotlondon.com, the most advanced treatment for Peyronie's disease and erectile dysfunction, for which for which he was awarded with Excellence Award 2022 from the European Society for Sexual Medicine and from the international Society for Sexual Medicine (ISSM).
Endocrinologist: Dr. Andrea Pucci
Obesity consultant based at the University College London Hospital (UCLH) Weight Management and Bariatric Surgery Center. Specialized in metabolic and hormonal disorders: such as low testosterone levels or diabetes he is the author of over 30 peer-reviewed publications in international journals and textbook chapters
Sexologist: Dr n Francesca Tripodi
Specialized in Psychology, teacher and clinical supervisor, author of over 100 national and international publications; she works at the Institute of Clinical Sexology in Rome. She has 27 years of clinical experience and she is a member of the educational and scientific committees of the ESSM, the European Accreditation of Psycho-Sexology (EPSA) and the executive and educational committees of the EFS.
Pelvic physiotherapist: André de Oliveira
Founder and director of the ALO Physiotherapy Clinic in Harley Street is a professional physiotherapist. He worked in many leading London hospitals including the Royal London Hospital and Northwick Park Hospital where he gained extensive clinical experience in the fields of orthopedics, aged care, sports injuries and post surgical care . He is an experienced specialist in the treatment of muscle dysfunctions related to chronic pelvic pain, erectile dysfunction, premature ejaculation and incontinence.
Pelvic Personal Trainer: Jesse Oviedo
A trainer specializes in exercises for sexual rehabilitation, weight loss and the reconstitution of muscle tissue. Specialist is a WBFF Pro Fitness Model, holds a Premier Advanced Diploma in Personal Training and he is qualified as a Premier Advanced Nutrition Specialist. 
Cardiologist: Dr Francesco Lo Monaco
He works as a cardiologist at West Middlesex Hospital in London. In 2012 he founded Cosme Medical Limited, where he teaches medicine to doctors who want to pass US, Canadian and Australian medical tests. In 2013 he was appointed Honorary Senior Clinical Lecturer and Undergraduate Tutor at Imperial College London, School of Medicine. In the clinic he plays a very important role given that the first causes of erectile dysfunction are of the cardiovascular type.
This set of specialists determines and characterizes the Holistic Andrology center. We are highly specialized in men's sexual health. Those who turn to us have the certainty of being treated with the support of the latest medical treatments, on a scientific basis, for sexual health and infertility in men 
Why we ? 
Holistic Andrology is the only Andrological clinic in London, which includes several specialist doctors exclusively focused on men's sexual health and infertility, proposing a complete and qualified offer for clients. Our doctors are European certified experts, have PhDs and are internationally recognized for their clinical and academic skills. They are well-known scientists and invited speakers at the most critical European and American scientific meetings on men's sexual health. Our commitment is to continuously improve our holistic therapeutic strategies, we incorporate the latest scientific discoveries in the field of "sexual health" and reproduction of men. We use a
direct and multidisciplinary approach, discussing with each patient in a collegial way, in order to provide each one with a holistic program that is based not only on the treatment of the pathology but on man. 
No center in the UK offers such a program for its patients! 
Conclusions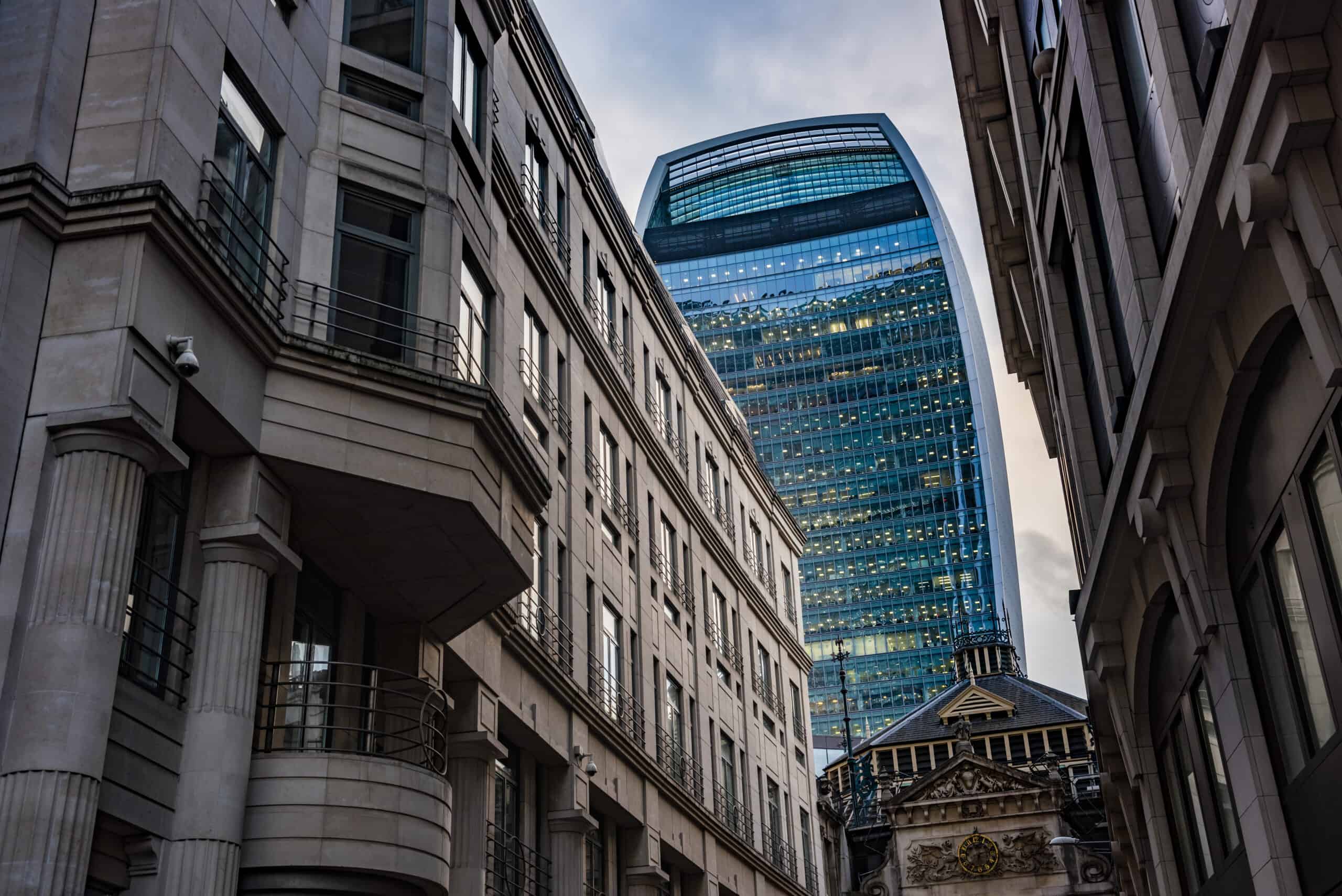 If you are looking for the best andrology clinic in London, you have just discovered the best center available in the city! Don't wait call Holistic Andrology on +447830398165 or send an email with your inquiries to info@holisticandrology.com, the first London clinic to use holistic and non-invasive programs for the treatment of sexual problems. You will have the professionals who form the best trained team to deal with men's sexual problems in London.