If you are looking for an Urologist in London, you have landed on the right site! Dr. Fabio Castiglione, winner of the prestigious Award of Excellence 2022 of the European Society for Sexual Medicine, is available in central London to solve and help those who need to have an opinion on urological, urinary and male genital diseases.
Urologist in London, here is the best you can find in the city!
Who is Dr. Castiglione and what is Holistic Andrology?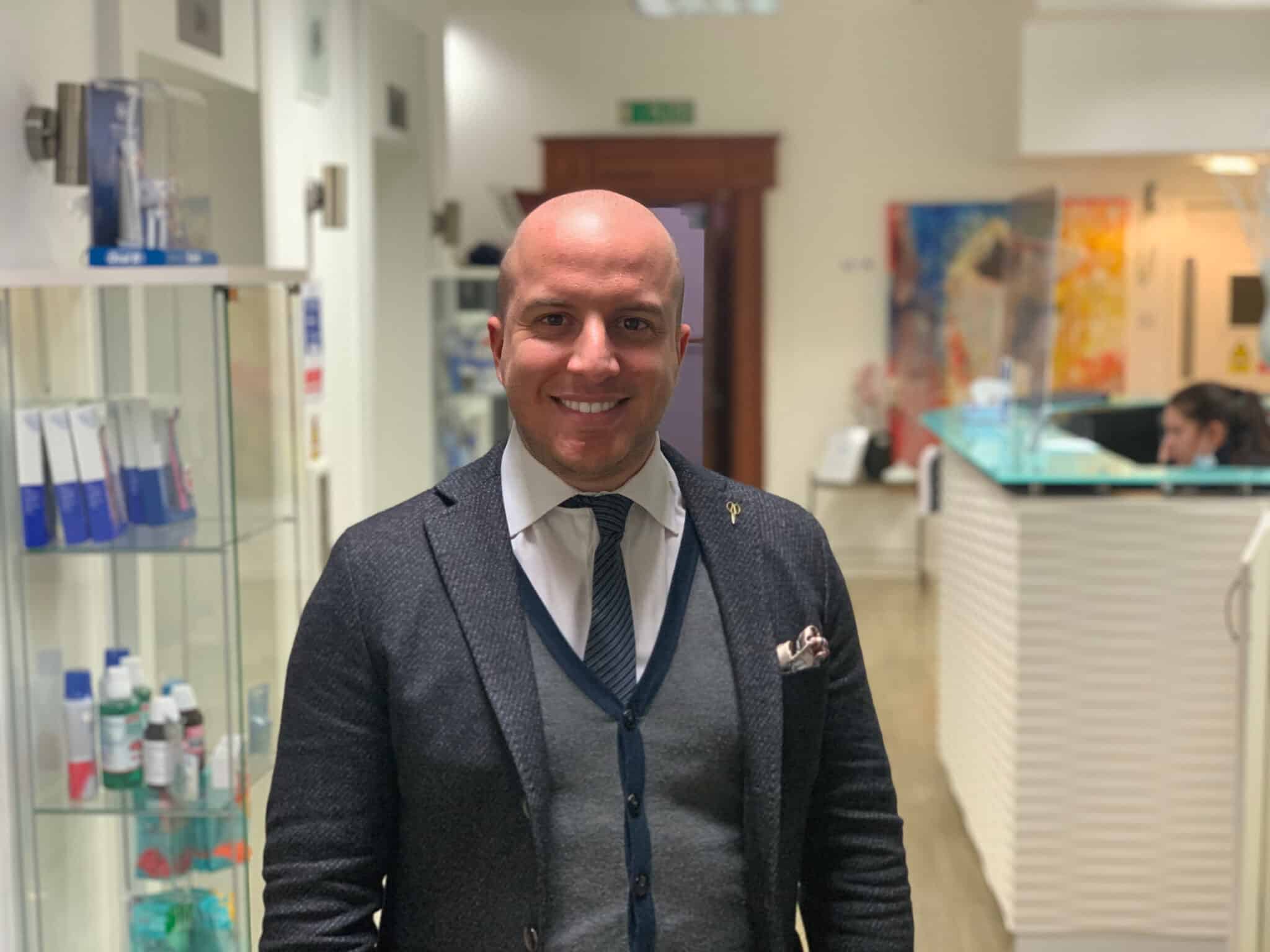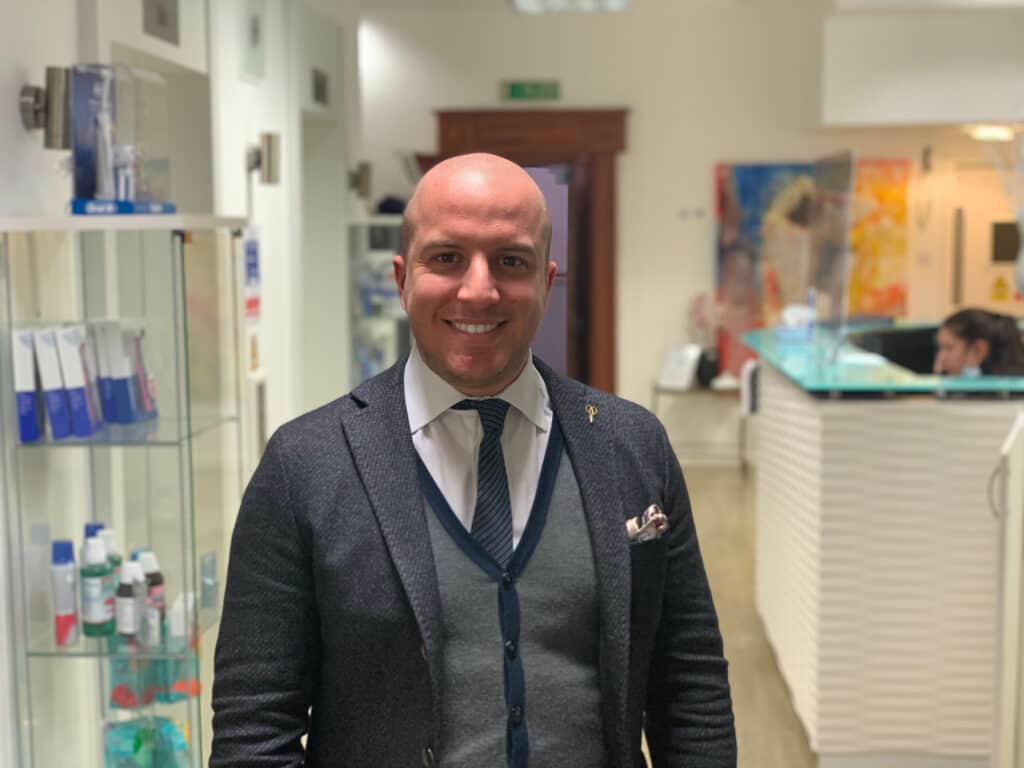 Dr. Fabio Castiglione is both an Andrologist and Urologist. He graduated in Medicine and Surgery and subsequently completed his training in Urology at the Vita Salute San Raffaele University in Milan. He holds a PhD in stem cells and erectile dysfunction from the Katholieke Universiteit Leuven (Belgium). He is a member of the European Committee of Sexual Medicine (FECSM), of the European Urology Board (FEBU) and member of the scientific committee of the Andrological Guidelines of the International Sexual Medicine Society (ISSM), of the European Society of Urology (UAE) and of the European Society for Sexual Medicine (ESSM). Dr. Castiglione also holds the qualifications as Full Professor in Urology in Italy and Consult Urologist at the King's College Hospital in London.
Scientist and researcher
Dr. Castiglione is the author of over 90 publications in international journals and is the creator of P-Shocks® www.p-shotlondon.com, the most advanced treatment for Peyronie's disease and erectile dysfunction, for which he was awarded as the best expert in sexual medicine and Andrology in Europe from the European Society for Sexual Medicine and from the International Society for Sexual Medicine (ISSM).
Holistic Andrology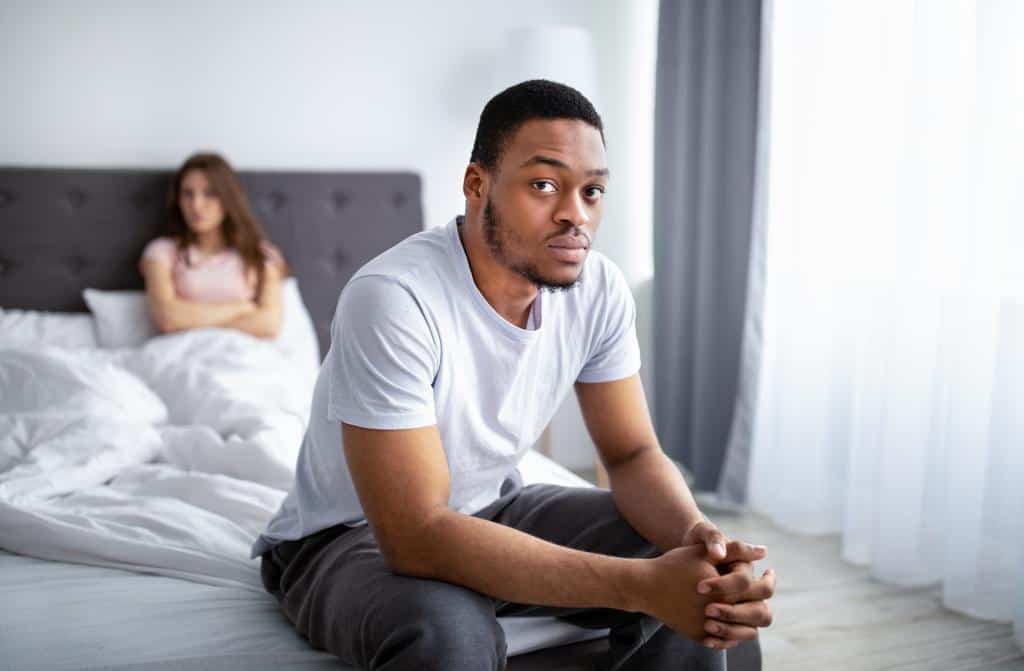 Holistic Andrology is the first London andrology clinic to use a scientific, holistic and  non-invasive shockwave program to treat sexual problems such as impotence, Peyronie's disease and chronic prostatitis (pelvic pain syndrome).The center provides an efficient and qualified service, quickly and at affordable prices. Using the most innovative technologies in the field of male sexual medicine. The center and its specialists guarantee empathy, total privacy and full support for the entire treatment. Holistic andrology offers a wide range of medical and non -medical specialists dedicated to male sexual health, including cardiologists, endocrinologists, physiotherapists, personal trainers and sexologists. 
In particular, it offers an efficient and qualified service with the most innovative technologies in the field of male sexual medicine, including Shockwave and P-Shocks® (the evolution of P-Shot).
Our doctors are certified by the European Sexual Medicine Committee (MJCSM), which offers personalised programmes for men who suffer from sexual dysfunctions and infertility due to other causes: metabolic disorders (diabetes) or pelvic surgery, such as prostatectomy.
Don't waste time searching for a Urologist in London
. E
nter your request or call
+447830398165
Who is the Urologist?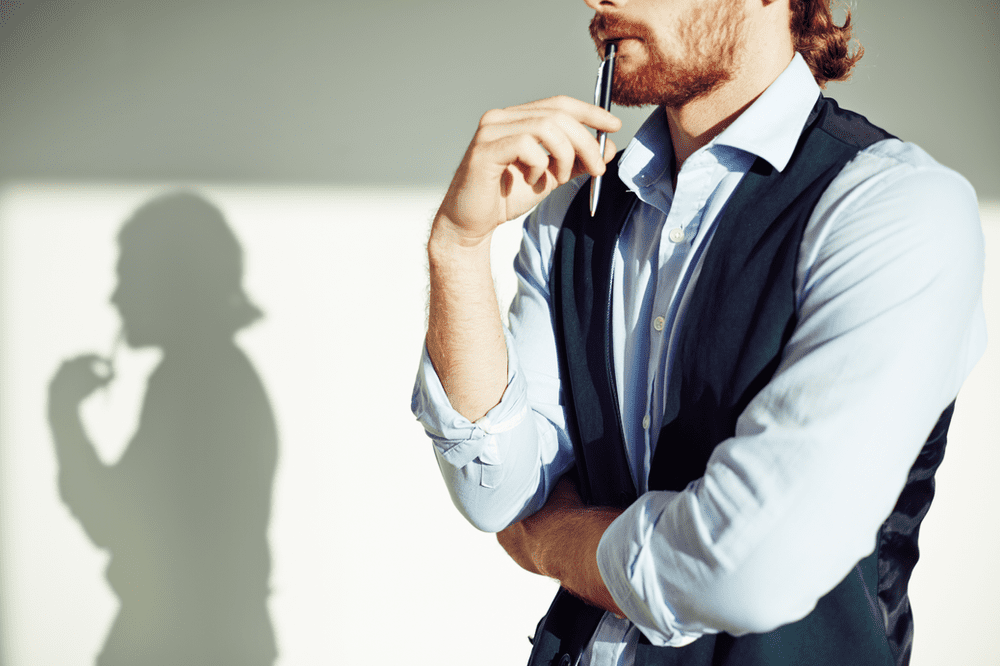 If you have had kidney stones you will almost certainly have been to the Urologist. But do you know which pathologies it treats and for which problems? In addition to the prostate, what can you contact the urologist for? Urology is the medical and surgical branch that deals with treating and preventing diseases of the male and female urinary tract and also of the male reproductive system. The organs involved include the kidneys, bladder, urethra, ureters, adrenal glands and, for men, the prostate, testicles and penis. Who has problems related to the areas listed above, needs a Urologist, to diagnose and treat the anomalies, dysfunctions and diseases that affect the excretory organs.
The specializations of urology
Urology, in turn, is divided into more specialized branches, including:
Female urology, focuses on the female urinary and genital tract and its specific pathologies.

Male infertility, investigates the causes of a deficit in man's reproductive capacity.

Neuro-urology, treats dysfunctions of the urinary system as a result of neurological injuries or diseases.

Onco-urology, deals with the diagnosis and treatment of cancers of the male and female urinary tract and those affecting the male reproductive system.

Endourology, endoscopic surgery for urinary tract diseases.
What the Urologist does, the pathologies he deals with!
Let's take a look at the main dysfunctions and pathologies that Urology specialists treat daily in men and women.
For men:
Tumors

of the bladder, penis, kidney, testicles, adrenal glands and prostate.

Enlarged prostate

, is a medical condition of a non-cancerous nature, characterized by the volumetric enlargement of the prostate gland.

Erectile dysfunction

, is the inability to have and / or maintain a satisfactory erection.

Infertility

, poor efficacy in conception.

Interstitial cystitis

, typical inflammation of the bladder not attributable to bacterial or fungal infection.

Kidney disorders

, conditions that alter the anatomy and function of the kidneys.

Kidney stones

, aggregations of mineral salts that form in the urinary tract.

Prostatitis

, inflammation of the prostate gland.

Urinary infections (UTIs)

, of which the most common is cystitis.

Varicocele

, formation of varices in the scrotum
For women: 
Prolapse of the bladder

, sagging of the pelvic floor

Cancer of the bladder

, kidney or adrenal glands

Interstitial cystitis

, much more common in women than in men

Kidney stones

, small aggregates of mineral salts that form in the urinary tract

Overactive bladder

, caused by a continuous and involuntary spasm of the muscle surrounding the bladder, induces a continuous urge to urinate

Urinary infections (UTIs)

, also in this case much more frequent in the female population for anatomical reasons

Urinary incontinence

, involuntary loss of urine.
Don't waste time searching for a Urologist in London. Enter your request or call

+447830398165
What pathologies does Dr Castiglione treat?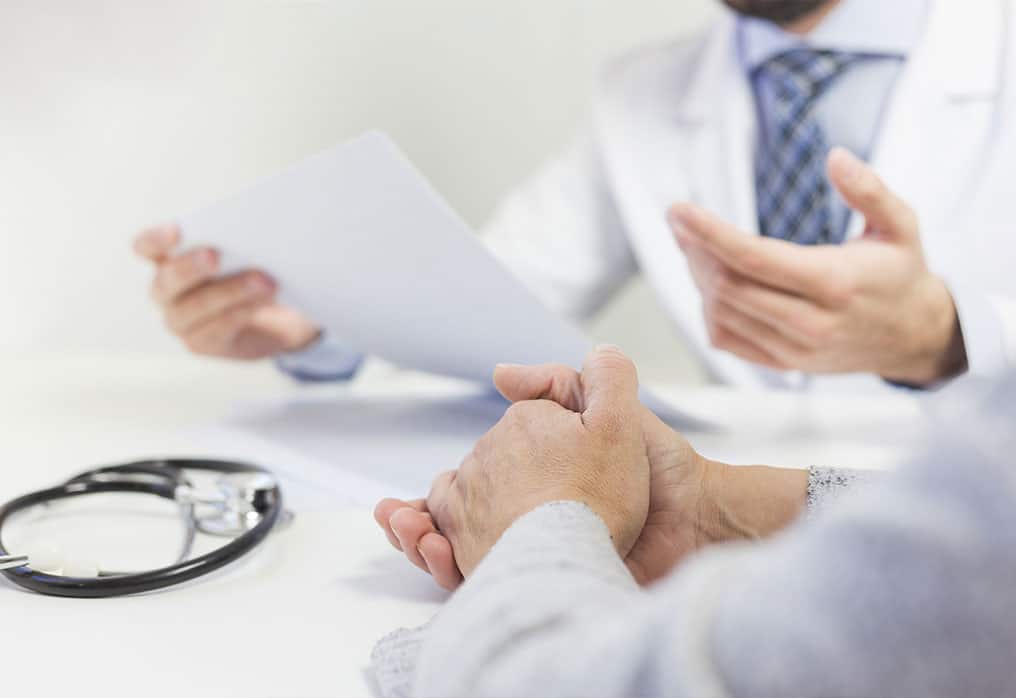 At Holistic Andrology and in particular with Dr Castiglione you can find specific expertise for:
Genital organs health
Balanite and balanopostitis, BPH – prostate enlargement, phimosis and prostatitis
Sexual health
Erectile dysfunction, premature ejaculation (delayed and retrograde), Peyronie's disease, erectile dysfunction after prostate cancer.
Well being
Sexual transmission diseases, low testosterone level, chronic pelvic pain, women's urinary infection.
Genital tumors
Penis and testicles cancer
Male infertility
Male infertility and varicocele.
Surgery
Frenuloplasty, circumcision, vasectomy, varicocelectomy, penis prosthesis.
Regenerative therapies
P-Shocks®, shock wave, exercise to improve the erectile function protocol of penis conservation after radical prostatectomy.
Diagnostics
Penis doppler, scrotal ultrasound, uroflussometry.
How is a urological examination carried out?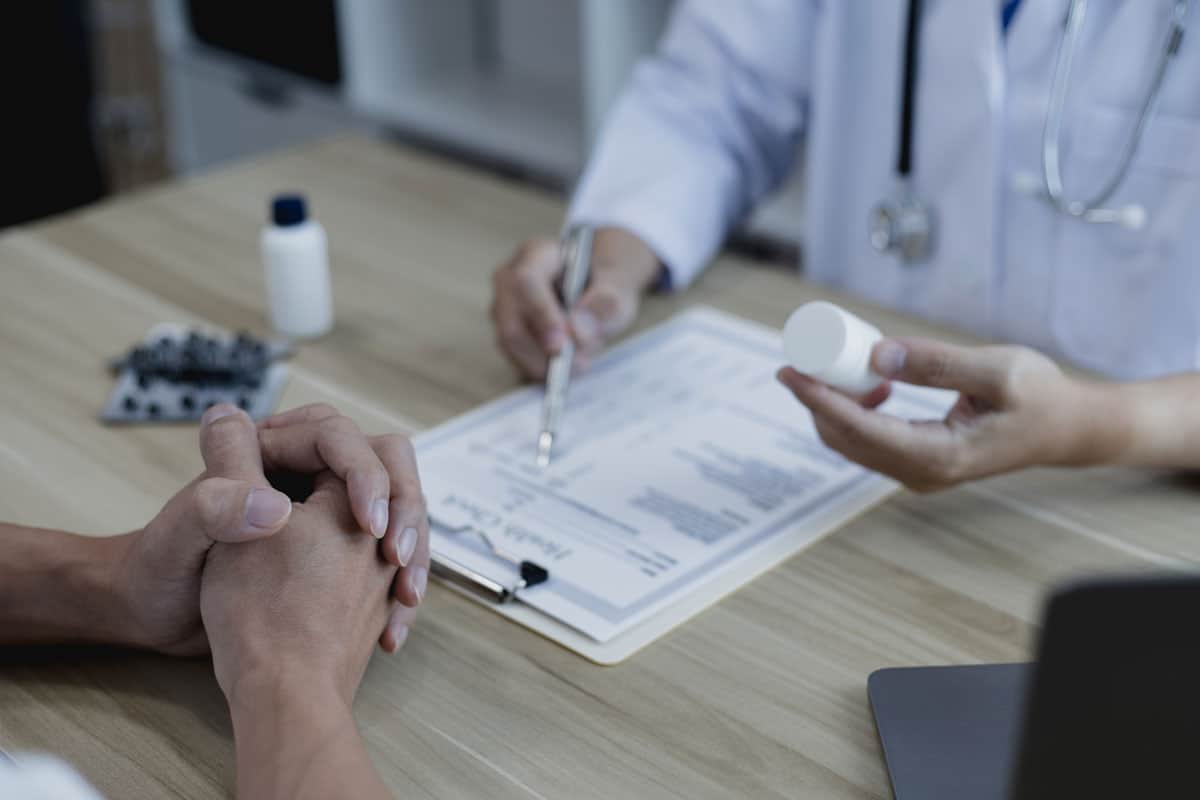 First we start from the diagnostic phase which is the most important step to then implement an effective and targeted treatment. A detailed visit investigates the disorders and diseases affecting the male and female urinary tract. The visit initially consists of an anamnesis, that is a data collection, which takes place with an interview between patient and doctor. Dr Castiglione is particularly empathetic and attentive to patients, thanks to these characteristics, he is able to put patients at ease. During this delicate phase, important iinformation is collected such as the general state of health, any familiarity with certain types of diseases (e.g. tumors) affecting the urinary tract, lifestyle, and the intake (or not) of drugs and obviously the symptoms felt by the patient. After this first phase, we proceed with the physical examination which, for obvious reasons, differs according to the patient's sex.
Male Visit:
It focuses on the lower abdomen and genital organs, as well as prostate control.
Female visit:
It focuses on the lower part of the abdomen and genital organs, sometimes associating them with a gynaecological check-up.
Based on the problem diagnosed, the urologist may ask to perform further checks exams  including:
CT scan.

Ultrasound.

Magnetic resonance.

Urinalysis with possible urine culture.

Transrectal prostate ultrasound.

Urinary cytology.

Cystoscopy.

Sequential and dynamic renal scintigraphy.

Uroflowmetry.

Seminal fluid examination.

Scrotal ultrasound.
When to go to the urologist?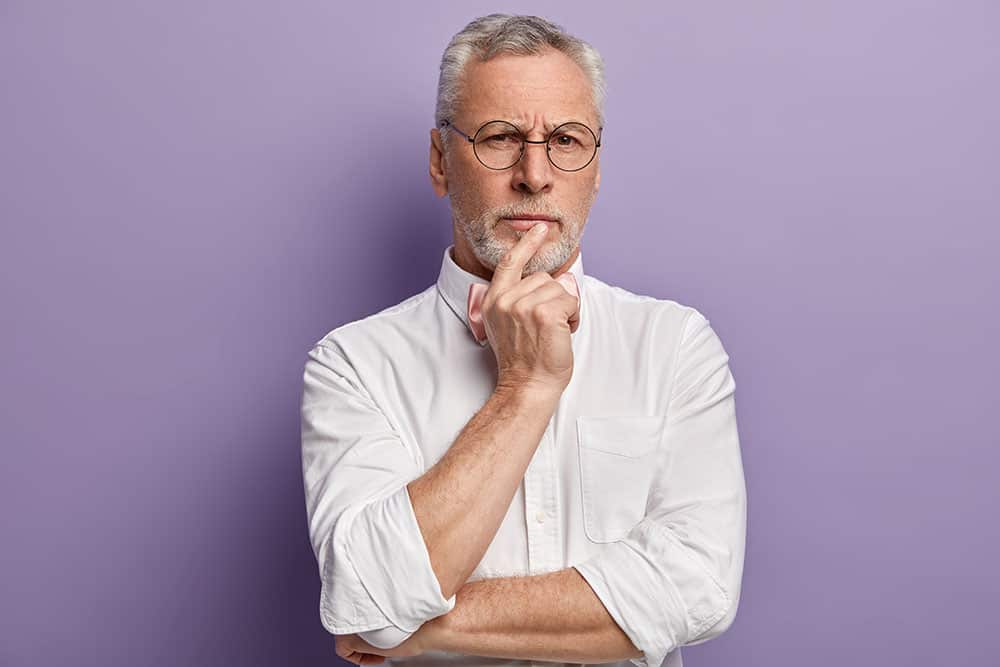 Below is a list of symptoms that indicate you have a urinary tract problem and need to visit a urologist.
Blood in the urine

, a condition also called hematuria.

A recurring need to urinate urgently.

A burning sensation or pain when urinating.

Difficulty urinating.

If you experience pain in your lower back, pelvis or sides

.

Loss of urine.

Weak flow of urine
If you are a man and you have the following symptoms, you need to visit a urologist
A decrease in sexual desires.

A lump in one of the testicles.

Problems getting and maintaining an erection.
Don't waste time searching for a Urologist in London. Send your request or call

+447830398165

!
When should women see the urologist?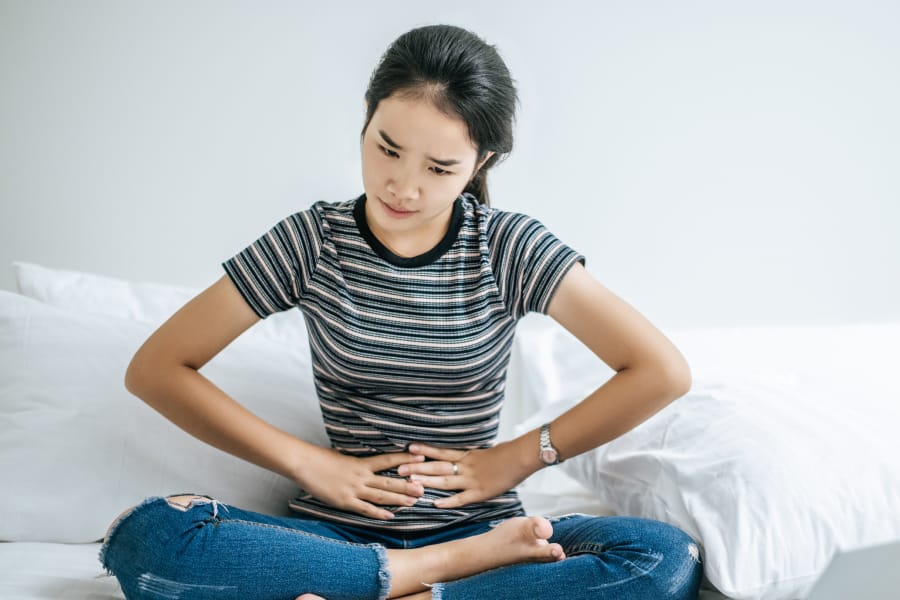 Women can develop urological problems at any stage of life, but there are a number of medical conditions that become more common after menopause. The following problems are among the most treated in women:
Overactive bladder
An urgent need to urinate. Those with an overactive bladder may exhibit some of the following symptoms:
A sudden urge to urinate that can be difficult to control.
You wake up more than once a night to urinate.
You urinate eight or more times in 24 hours.
Urinary incontinence
This problem is much more common than you might think! In fact, about 57 percent of women between the ages of 40 and 60 suffer from mild to severe urinary incontinence.
Urinary tract infections
When germs enter the urinary tract (bladder, kidneys, and the tubes that connect them) a UTI can occur. Most urinary tract infections occur in the urinary tract and are harmless if treated quickly, but if it spreads to the kidneys, more serious complications can occur. Women are more susceptible than men to urinary tract infections simply because of anatomical differences. The most common symptoms of this infection include burning when urinating, frequent passing of small amounts of urine, bloody urin  and pelvic pain.
Prolapse of the bladder
The bladder is held in place by a tissue called the pelvic floor. When that tissue is stretched or weakened, the bladder can fall into the vagina.  This condition is often caused by getting older, being overweight, menopause, or having pelvic surgery in the past. It can lead to an overactive bladder, urine leakage, and urinary tract infections.
Why it is important to go to the Urologist for prevention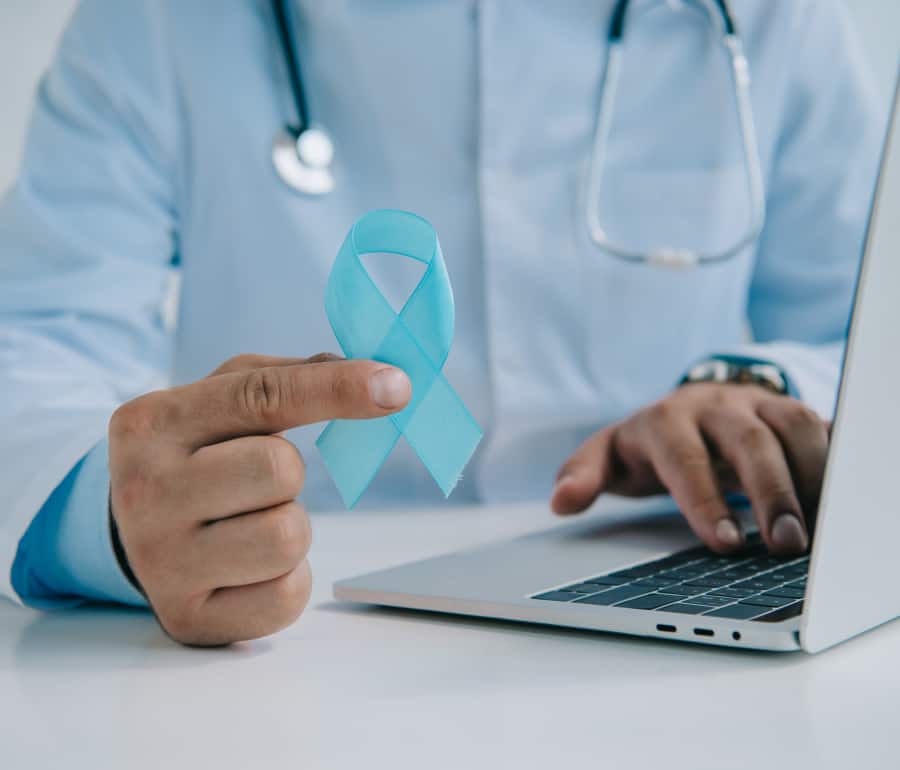 Self-diagnosis these days is a fairly common practice, you read two things on the internet and the diagnosis is ready. The best thing you can do is to talk to your doctor! In many cases, an interview resolves doubts and questions, after all the treating doctor is the person who knows us best, because he has followed your medical history. If the treating physician identifies a disorder that is worth being evaluated by a specialist, the next step is to contact the urologist, Dr Castiglione. In the context of the prevention of some pathologies, there are steps to be respected. Undergoing periodic urological checks allows early diagnosis and therefore timely intervention in the case of numerous cancer pathologies (of the prostate, kidney, bladder and testicle) and benign pathologies (urinary stones, benign hyperplasia of the prostate and prostatitis, male infertility and sexual dysfunctions).
How to book a visit to the Urologist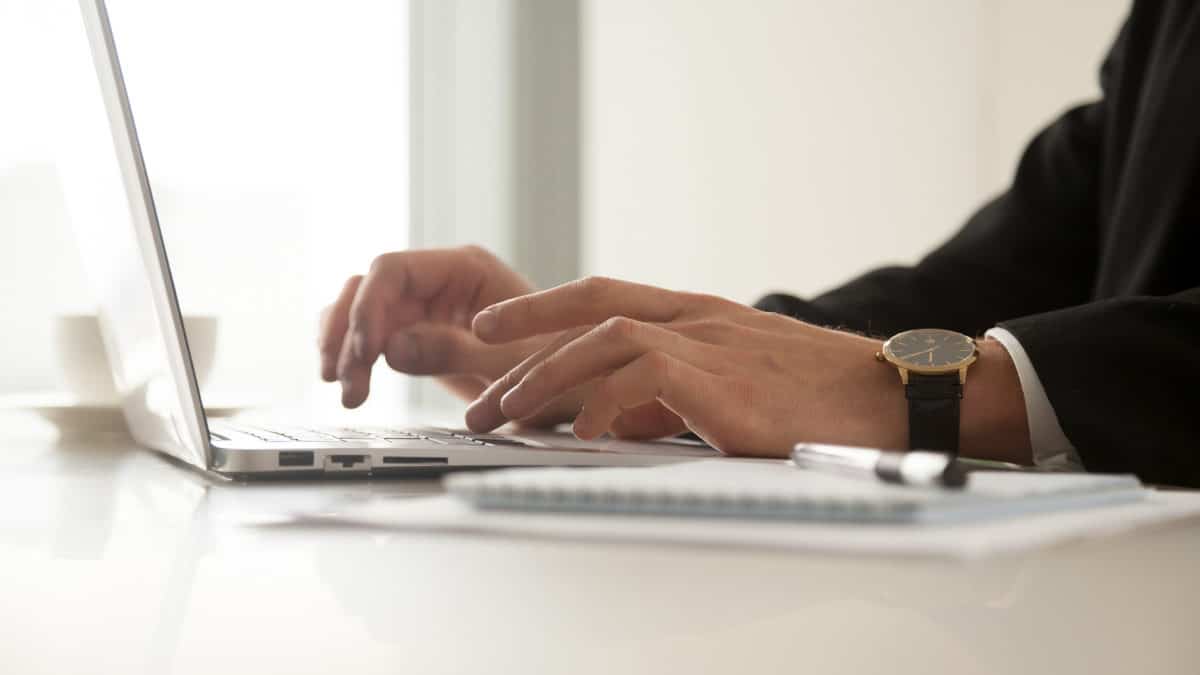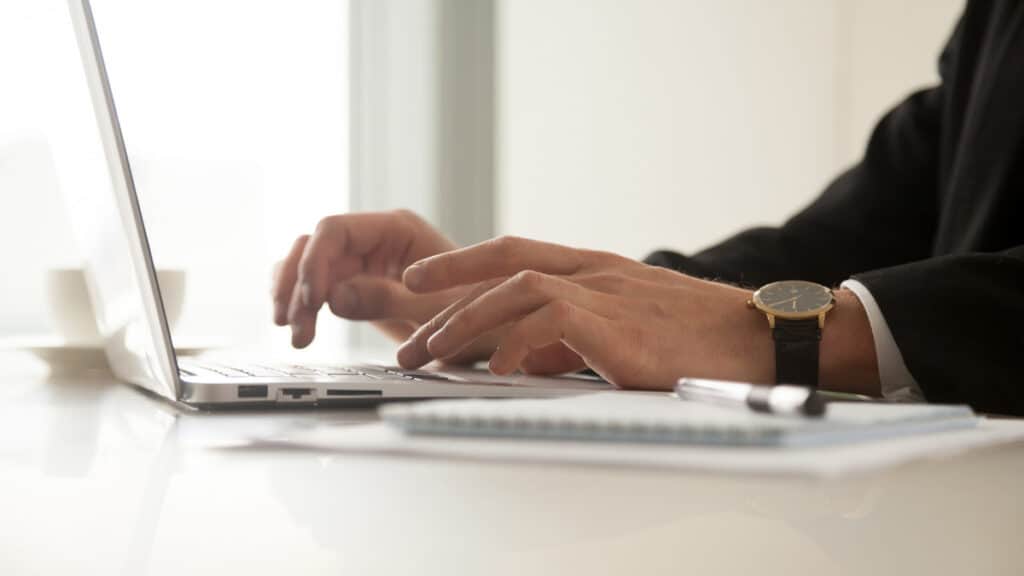 As we have seen there are several reasons to consult a urologist, but how do you access a urological visit? In most cases, the attending physician is the reference figure who can, by interpreting the symptoms, request a urological examination for his patient, particularly if the symptoms persist for long periods or do not improve. The alternative, to obtain an almost immediate visit, is to contact a specialist, such as Dr Fabio Castiglione, privately.
Where is it in London?
Holistic Andrology is located in Cornhill, London EC3V 3NG, in the constituency of Cities of London and Westminster, close by Bank Princes St. Tube Station or Monument Station, Underground Ltd
How much does the visit to the Urologist cost?
A consultation with Dr Fabio Castiglione costs £ 200. As for the cost of the main treatments offered by the Holistic Andrology clinic, we advise you to take a look at our rates page. The cost of the treatments offered varies depending on the number of sessions booked.
Conclusions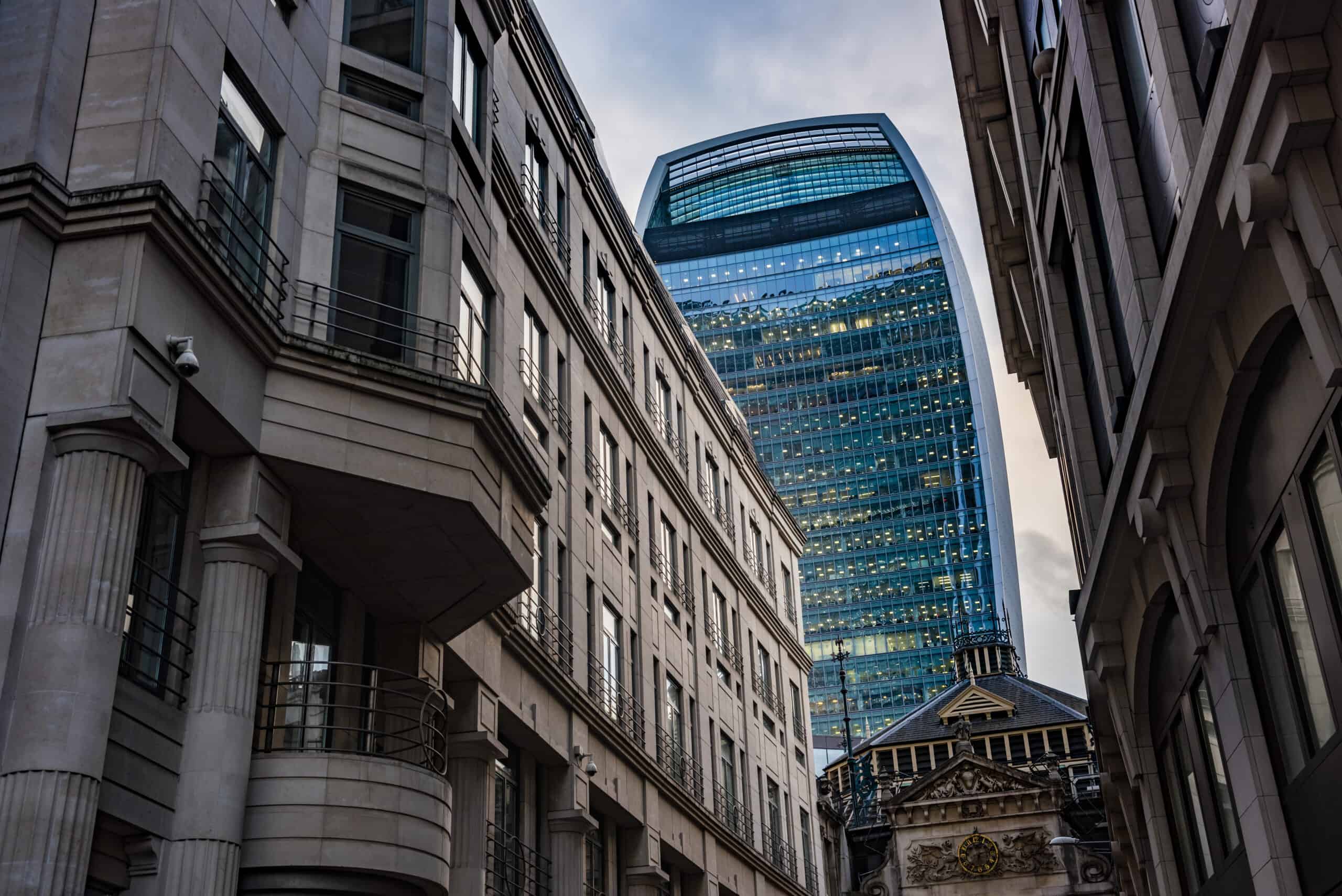 If you are looking for a Urologist in London you have just discovered the best Professional and the most advanced center available in the city!
The center uses a therapeutic approach based on the most recent clinical studies, on the guidelines of the international scientific societies of sexual medicine and on the vast and qualified experience of the scientist Dr Castiglione