Erectile Dysfunction after Prostate Surgery (Radical Prostatectomy)
Prostate cancer is one of the most common types of cancer in men. Surgery to treat prostate cancer involves removing the prostate gland (radical prostatectomy), some surrounding tissue and usually, a few lymph nodes. The nerves responsible for penile erection — the cavernous nerves — are located near the prostate; thus radical prostatectomy carries a high risk of erectile dysfunction (ED), even when these nerves are intentionally spared (nerve-sparing radical prostatectomy).

ED after nerve-sparing radical prostatectomy arises owing to the inevitable (but temporary, ≥6 months) impairment of the cavernous nerves, which is known as 'neuropraxia'. Commonly hypothesised causes of ED include nerve traction and/or percussion, thermal damage caused by electrocautery, nerve ischaemia due to vascular injury, and local inflammatory effects associated with surgical trauma.

Neuropraxia eventually results in the loss/reduction of daily and nocturnal erections and is associated with persistent penile hypoxia and penile fibrosis. This vicious cycle, started by neuropraxia, leads to fibrosis of the penile tissue and, in some cases, can lead to permanent ED even when normal function of the nerves is restored. Studies have shown that <30% of patients recover their baseline (pre-surgery) erectile function within 3 years after surgery.
The current protocol for treating ED after Radical Prostatectomy
Penile rehabilitation therapy — which aims to reduce the rate of ED after RP — was introduced in 1996. It can include use of any intervention or combination (medications, devices, or procedures) to attempt and restore erectile function to pre-surgery levels.

The treatment protocol is based on two key points: the first is that the therapy should always be started after the surgery, and secondly that it must be administered to all types of patients. Penile rehabilitation with oral phosphodiesterase type 5 inhibitors, such as Viagra or Cialis, is currently considered the standard of care in patients undergoing RP, especially in those who underwent nerve-sparing surgery and studies show that it should be instituted as soon as possible after surgery to prevent penile fibrosis from developing.

Although 90% of urologists prescribe penile rehabilitation with oral phosphodiesterase type 5 inhibitors ( Viagra, Cialis etc), most clinical trials have showed that this type of treatment is not effective in improving the recovery rate of erectile function after nerve-sparing prostatectomy.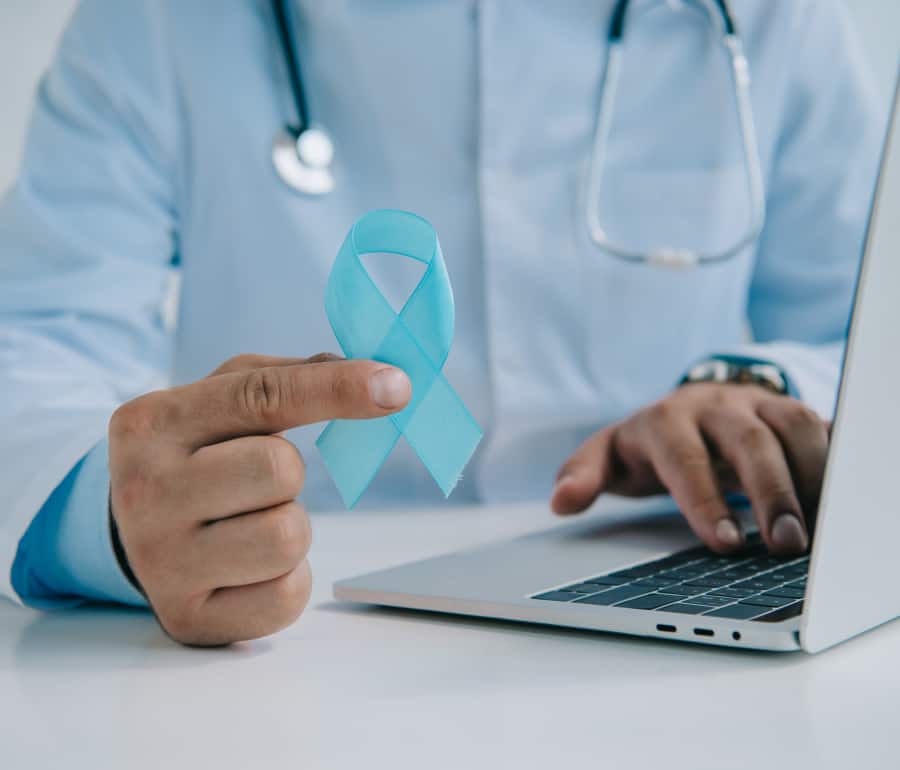 Holistic Andrology's Penile Preservation Protocol – prevention is better than cure!
Several scientific analyses have shown that, patients under the age of 55 years treated with nerve-sparing RP had a significantly higher rate of erectile function recovery than older patients. Moreover, poor pre-surgery erectile function and comorbidities like diabetes predict ED after prostatectomy.

According to these data, it can be hypothesized that RP could lead to ED that might be reversible or irreversible depending on the status of the patient's corpora cavernosa, as penile functional reserves are limited. When the fibrosis reaches a particular level, the resulting ED can be irreversible.

Interestingly, recent studies have suggested that starting the therapy before the surgery could improve postoperative recovery of erectile function. Based on these analyses, and on data suggesting that penile shockwave therapy and chronic treatment with PDE5i can deteriorate the quality of penile tissue in the presence of conditions that can promote ED (such as diabetes, age, or metabolic syndrome), we believe that  prophylactic therapy, whereby shockwave therapy and PDE5 inhibitors are administered before and after nerve damage, could improve the penile functional reserve and could enable the penile tissue to better withstand the neuropraxic damage.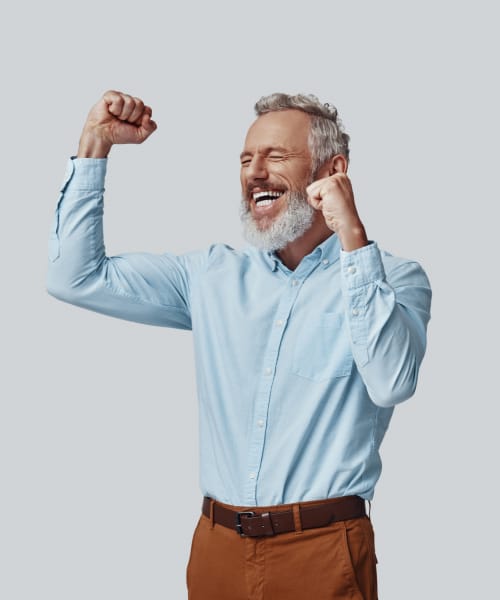 Thus, we developed the first protocol for penile preservation therapy to treat ED after RP that actually starts before surgery. Our Holistic Andrology Penile Preservation Therapy is based on the P-Shocks® protocol, combining shockwave therapy, daily medication, penile vacuum devices and PRP (platelet rich plasma). The protocol changes according to the patient's risk of developing ED, so each patient will receive a personalised protocol. For more information, please get in touch with us.